Wild fire near Overton fully contained, chief says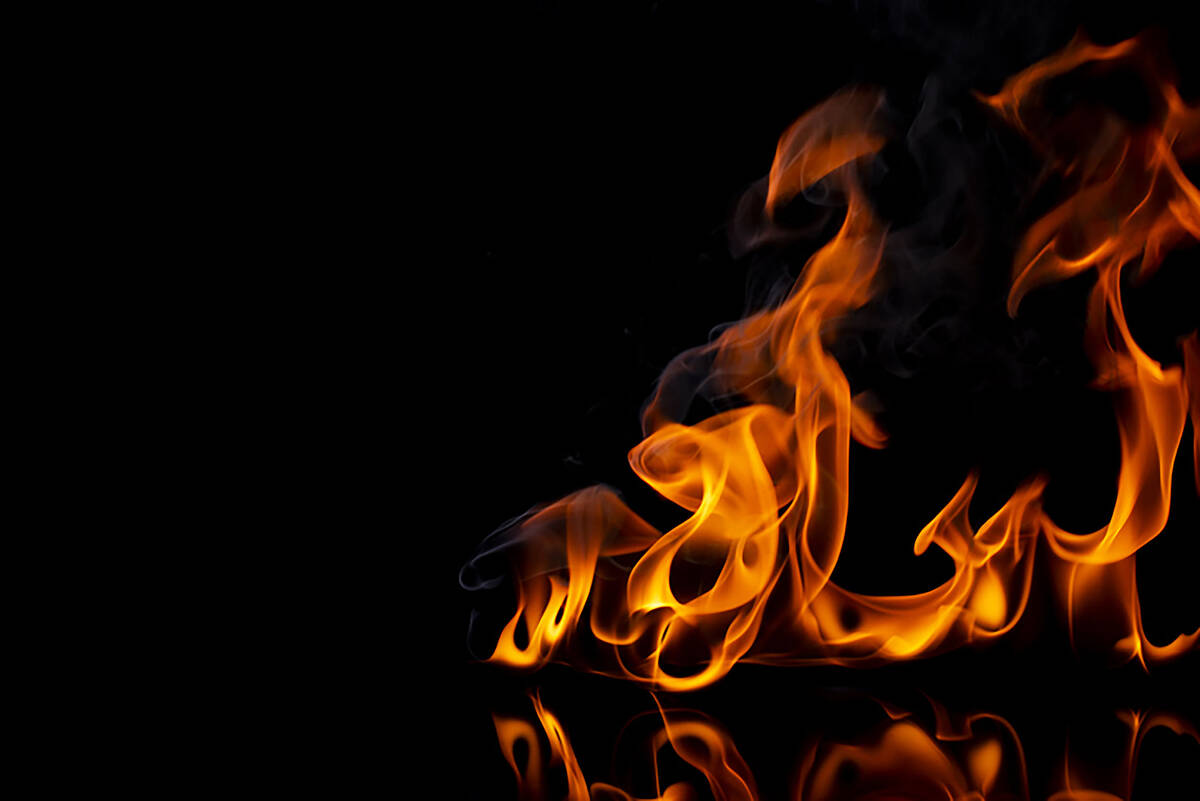 The Huntsman Fire near Overton has been fully contained.
The fire that was reported Friday afternoon consumed about 470 acres on the east side of Mormon Mesa near the Virgin River.
"While the immediate threat has been mitigated, resources will continue to mop up and patrol the fire area over the next several days to ensure there are no lingering hotspots or potential flare-ups," Moapa Valley District Fire Chief Stephen Neel stated Wednesday night in a news release.
The cause of the fire remains under investigation.
There were no injuries or accidents related to the firefight, Neel said.
Contact Marvin Clemons at mclemons@reviewjournal.com.
.